Mardis Gras | University Thursdays 2/27
UNIVERSITY THURSDAYS | 18+ PARTIES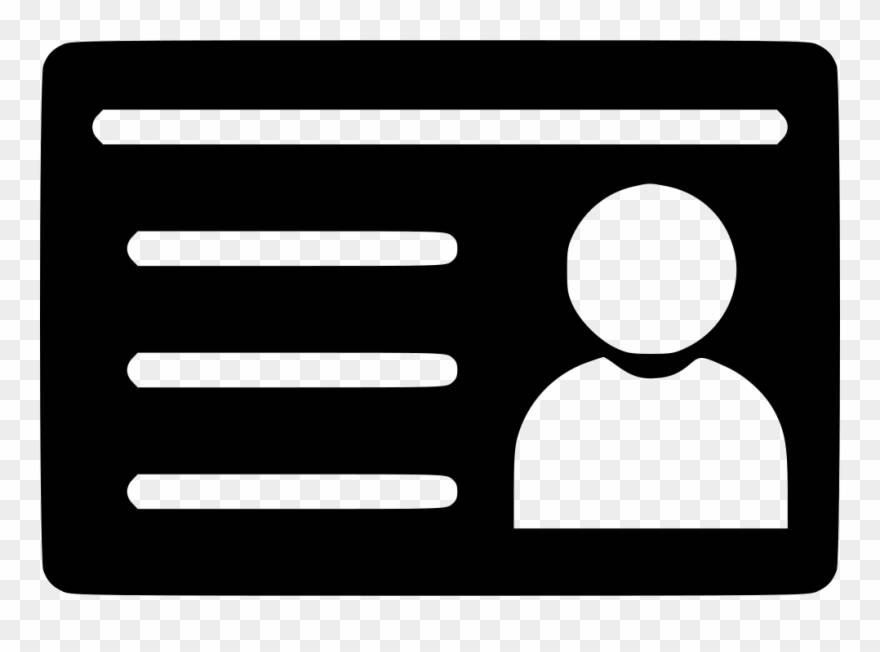 18+ To Party - 21+ To Drink

480 Massachusetts Ave, Cambridge, MA 02139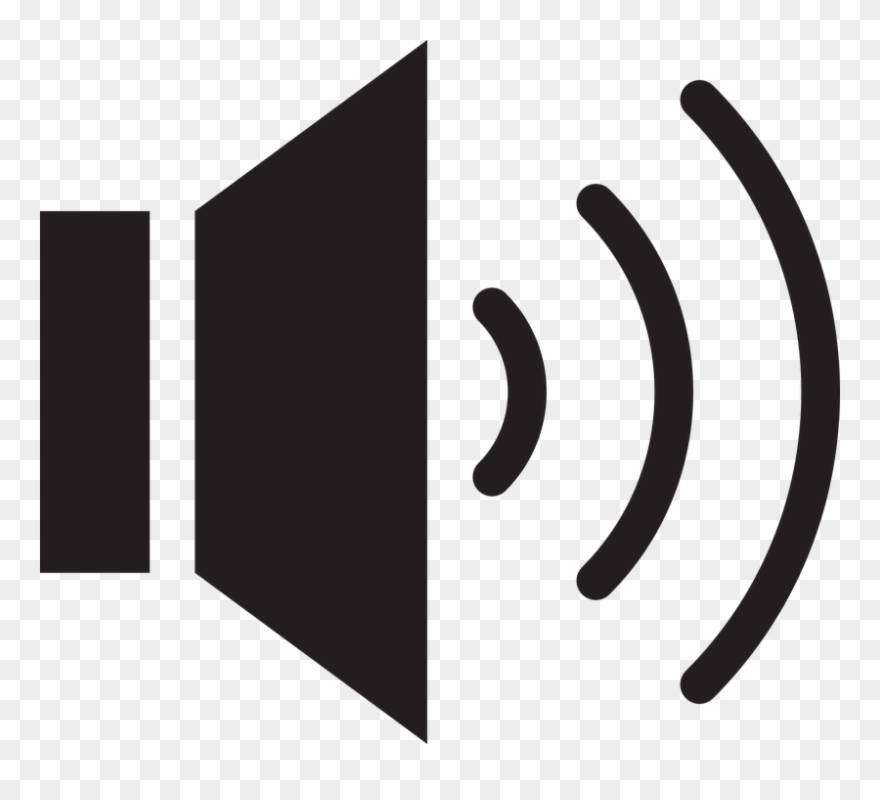 Featuring Snax and Liv DuLong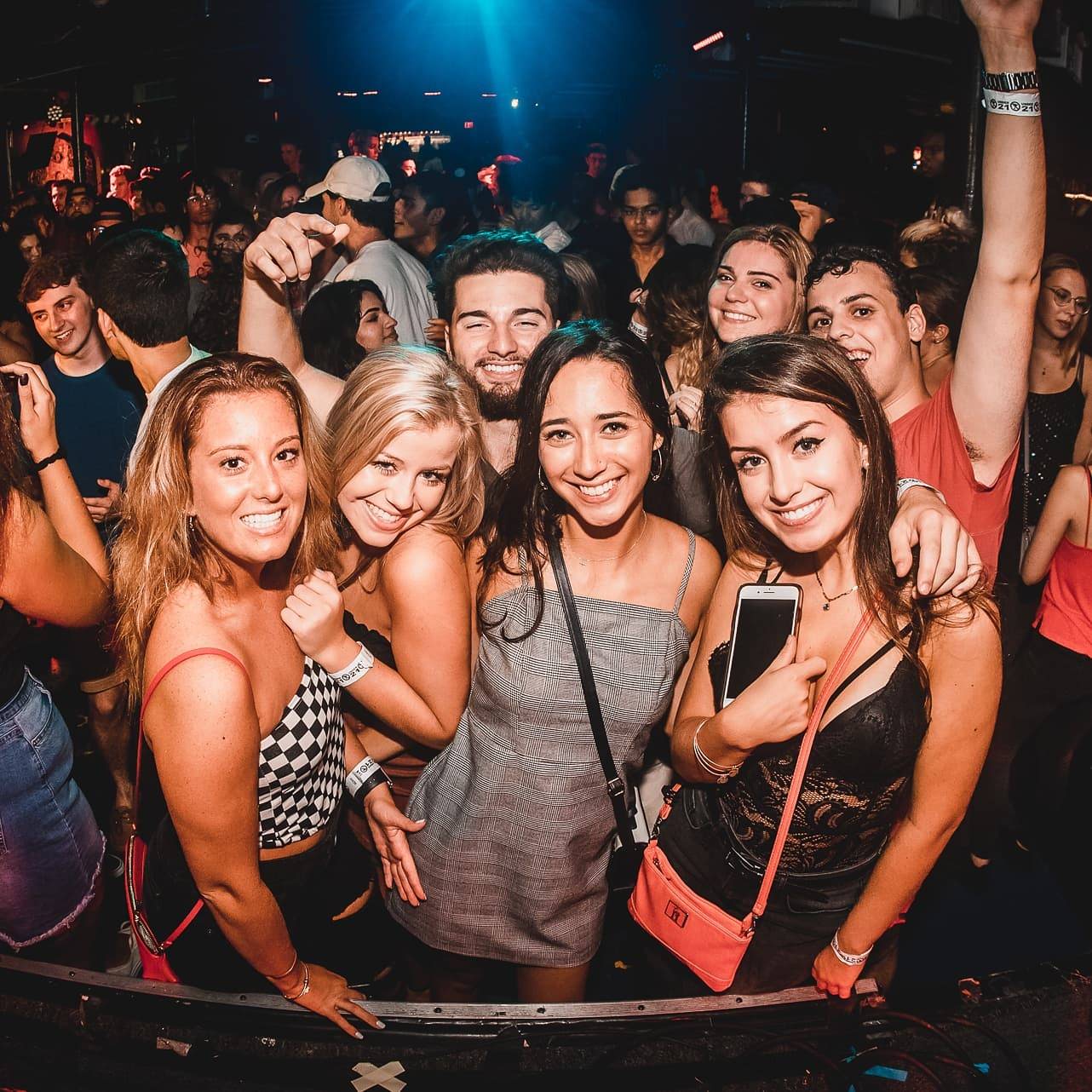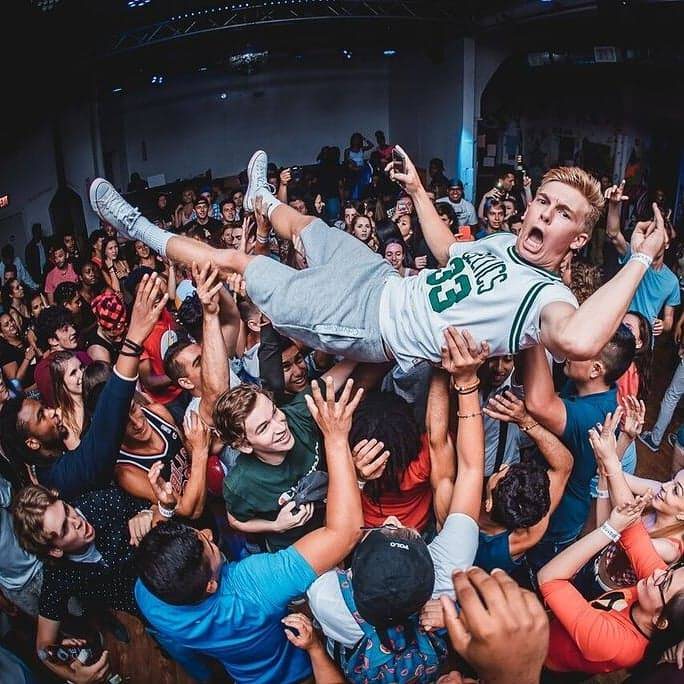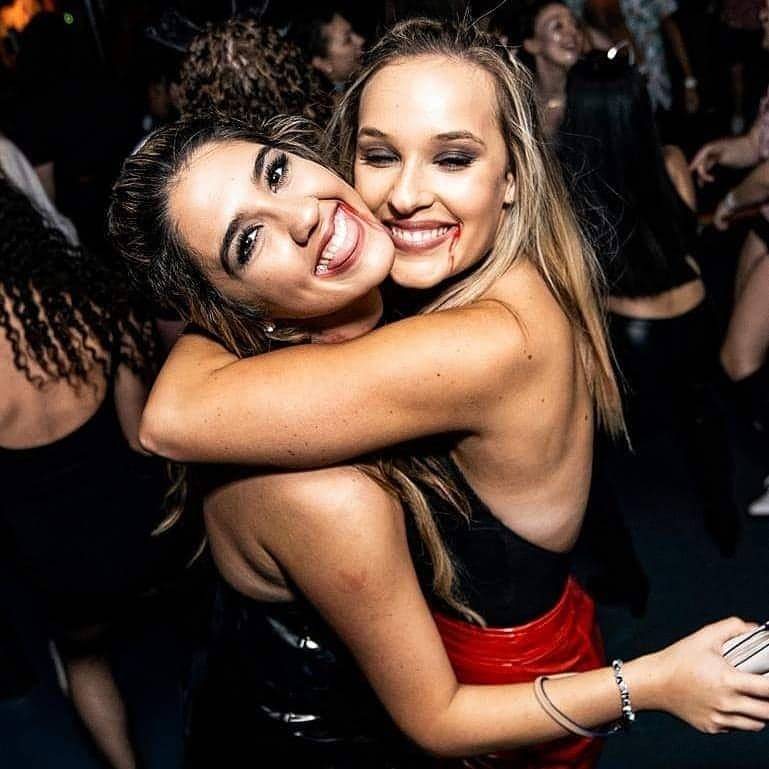 Frequently Asked Questions
Q: What form of ID is valid for entry?
Per order of the City of Cambridge, only the following forms of I.D. are considered valid: A current US- or Canada-issued driver's license, A current Massachusetts liquor I.D., A current US Military I.D., or A current Passport.
Student ID and Foreign Driver's Licenses are NOT valid for entry.
Q: What is the refund policy?
Unruly conduct, intoxication, improper identification, or improper dress may result in denial of entry or ejection from the venue at the sole discretion of the venue's security staff and/or management, without refund of the ticket price. All ticket sales are final.
Q: Will there be a bar/drinks?
21+ partygoers may purchase alcoholic beverages with valid ID. There will be soft drinks/non-alcoholic drinks available for those under 21.
Q: Is there a dress code?
There is no dress code, but we recommend that you dress to impress!
Q: Is there a coat check?
Yes! There is a coat check available inside the club.
---